Enterprisers NextLevels & Wellness Marketing Company is into the research, development, production, and distribution of wellness and personal care products in partnership with world-class manufacturing companies in the USA, UK, China, Malaysia & Switzerland.
Our vision is to become a world-class manufacturing company with the largest distributors and direct sales agents network.
Our mission is to SAVE ONE, SAVE MANY by improving their health with our products and helping them achieve Financial Freedom with our business model, training, mentorship, and development.
The Enterprisers Nextlevels & Wellness Marketing Company was officially launched
September 2022, with a network of over 10,000 distributors.
We invite and welcome entrepreneurs from all parts of the world, to be part of our vision and our mission of promoting wellness, quality organic products that deliver bold results, and our commitment to raising financially independent enterprisers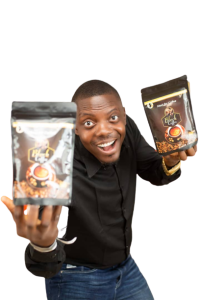 LOYALTY
We are committed to growing our business and fulfilling our obligations to our stakeholders including our Consumers, Business Partners, and Brands.
INTEGRITY
We are guided by strong corporate governance and good business ethics to build a foundation of trust, reliability, and honesty.
SERVICE
We value relationships and we seek to establish long-term partnerships with our partners, customers, members, and the communities we operate in.